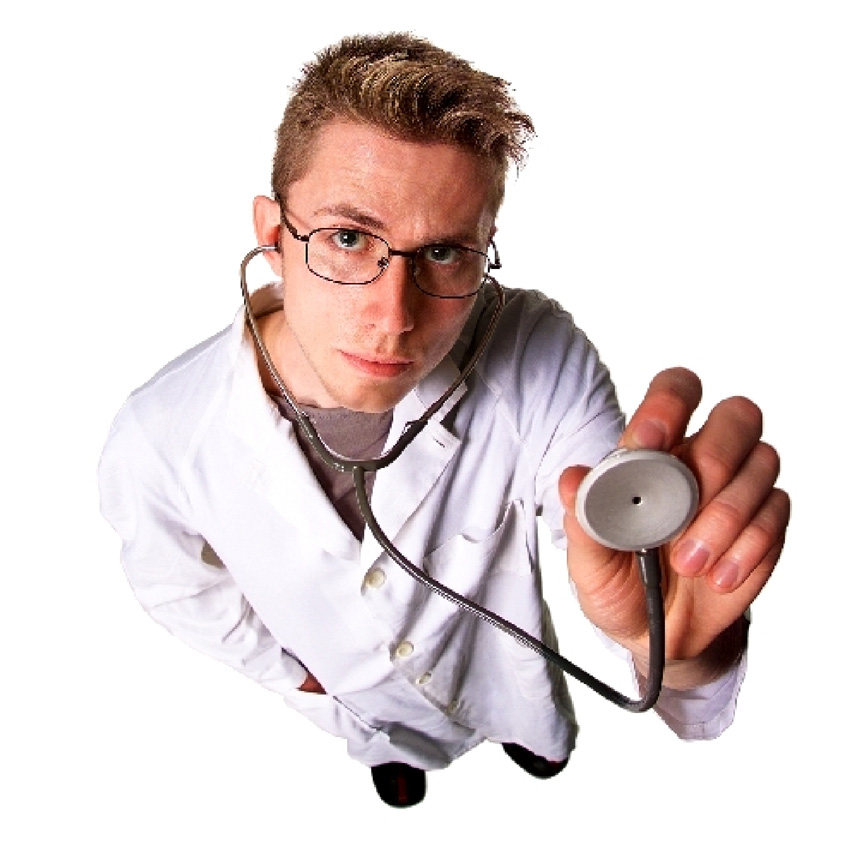 Congratulations to one of the original bloggers at 3 Shades of Blue for receiving his doctorate today. Zack is now officially Dr. Zack.

I'm serious. He received his doctorate in earhtquake stuff or something. I don't know since I don't speak latin!

Seriously, Zack has worked hard for this degree (and the financial rewards that will accompany it).

All of the 3SoB nation is proud of you Zack for a job well done.